News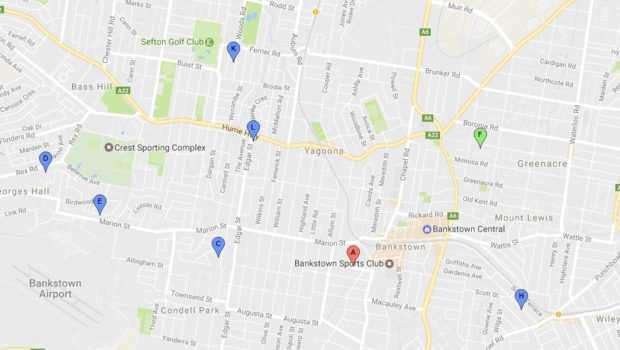 Published on June 8th, 2017
Elders Bankstown – News
Sydney Real Estate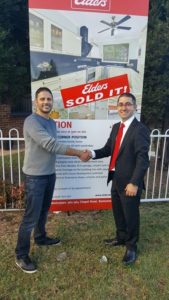 While the media is telling us to stop spending our money on morning coffee and smashed avo for breakfast, Sydney Real Estate has been achieving steady results and consistent clearance rates. The number of properties listed is increasing and prices are holding strong, but have we hit the peak of this cycle?

Experts are predicting that market conditions will slowly taper off from here BUT while clearance rates remain strong in NSW this could take some time. High numbers of buyers are still attending open homes and auctions and it seems as though the supply of homes has still not met the demand.

Bankstown Real Estate

Steady results in the Bankstown area with homes still achieving prices above vendors expectations at auction. Clearance rates haven't dropped below 75% for the last couple of weeks and a climbing number of homes selling prior to auction indicates that the market is still running hot!

Some notable Auction results from Elders Bankstown:
3 Andrew Pl, Birrong – Sold by George Bechara for $950,000
10 Wren St, Condell Park – Sold by Tony Khoury for $1,101,000
12a Simmat Ave, Condell Park – Sold by Elizabeth Frangieh for $845,000
43 Wendy Ave, Georges Hall – Sold by George Bechara for $945,000
705/16 Meredith St, Bankstown – Sold by Arthur Arfanis for $524,000

To see a map of auction results for the Bankstown area over the past two weekends click the dates below:
Auction Results 20 May
Auction Results 27 May

If you've been thinking of making a move in the near future, buyers are waiting and hungry for properties of all types. For a FREE property appraisal on your home give our office a call on 02 9707 3600.

Elders Real Estate Bankstown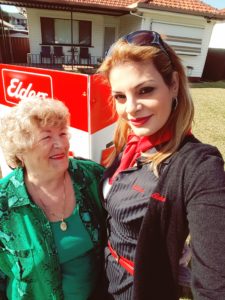 A well managed and extensive database of buyers is an important tool for Real Estate agents, especially when a vendor is hesitant about the publicity of going to market. After a successful auction campaign at a neighbouring property, the owners of 87 The Avenue, Bankstown decided it was time for them to move and our newest member of the sales team, Elizabeth Frangieh, was there to help! Elizabeth negotiated with prospective buyers that missed out on the property next door to find a purchaser for this home WITHIN 48 HOURS, WITHOUT advertising.

Congratulations to Elizabeth on her first sale, with her confident approach and comprehensive follow-up the future looks bright! If you're looking to buy or sell give Liz a call to see how she can help you!
Elizabeth Frangieh – 0431 588 394

To see more of our most recent sales please click here.