News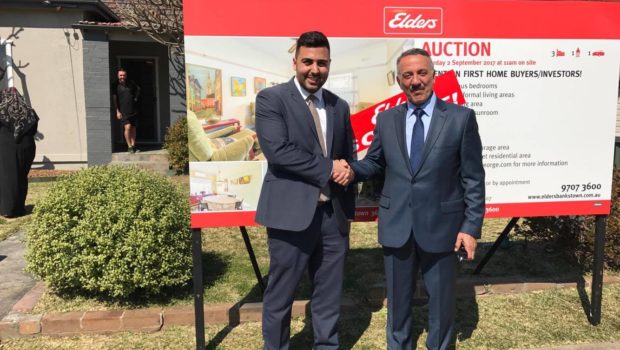 Published on September 8th, 2017
Elders Bankstown – News & Views
News & Views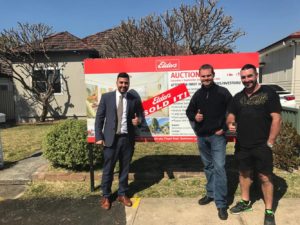 Around 800 homes were scheduled for Auction in Sydney last weekend and buyers were spoilt for choice. NSW clearance rates were reported at 66% which is the lowest result for a non-holiday weekend since April last year. Results like these leave experts asking 'Are we finally seeing our market stabilise?'

While house prices remain steady, the rapid growth of the last 5 years has begun to slow down. Buyers are becoming more cautious and favouring the more traditional elements of location, land and development potential when purchasing their slice of the 'great Australian dream.' 

Bankstown Real Estate


The Canterbury-Bankstown area has been one of the strongest performing areas in NSW for the last two weekends. An 80% clearance rate for Saturday 2nd September is highly encouraging coming into the warmer months. Spring is just around the corner and we are already seeing more properties coming to the market. NOW could be the time to take advantage of less competition and more buyers for your property. Call our office on 
9707 3600 to get some advice on preparing your property for sale.

Elders Bankstown has seen buyers turning up in droves to our auctions and it is really showing in the prices being achieved. 89 Highland Ave, Yagoona marketed by Elizabeth Frangieh, broke the previous record price for a 3 bedroom property with development potential.The home, set on just under 1200sqm of land, was sold for $2,010,500.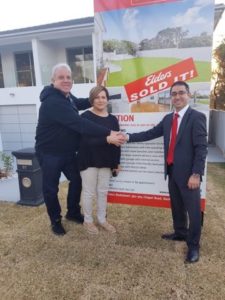 Some recent record prices from Elders Bankstown
89 Highland Ave, Yagoona – Sold by Elizabeth Frangieh for a whopping $2,010,500 – Watch the LIVE auction video here.
80a Cantrell St, Yagoona – Sold by Tony Khoury for $1,132,000. Watch the video
16 Sutherland St, Yagoona – Sold by George Bechara for $1,330,000.

 

Watch the video


40 George St, Yaoona – Sold by George Bechara for $895,000. Watch the video.

To see a map of auction results for the Bankstown area over the past three weekends click the dates below:
Auction Results 19th August
Auction Results 26th August
Auction Results 2nd September

If you've been thinking of making a move in the near future, buyers are waiting for properties of all types. For a FREE property appraisal on your home give our office a call on 02 9707 3600 and your chance to win a $15,000 holiday at www.eldersrealestate.com.au/winaholiday

Property Management Wrap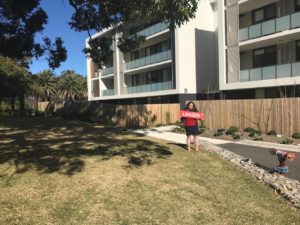 Records are being broken in all departments at Elders Bankstown this month. Big congratulations to our property management team leasing over 35 properties for the month of August. Almost half of the properties leased were new clients and we look forward to providing our landlords with unparalleled service for many years to come.

Well done to Michelle Bechara, who has received high praise from tenants in Block D 17 Hanna St, Potts Hill. 32 units were offered for lease in this brand new development built by JSN Hanna. Tallowood apartments provide high quality living in a quiet, park like setting. Keep your eye out for these beautiful apartments hidden in a quiet pocket of an up and coming suburb.