News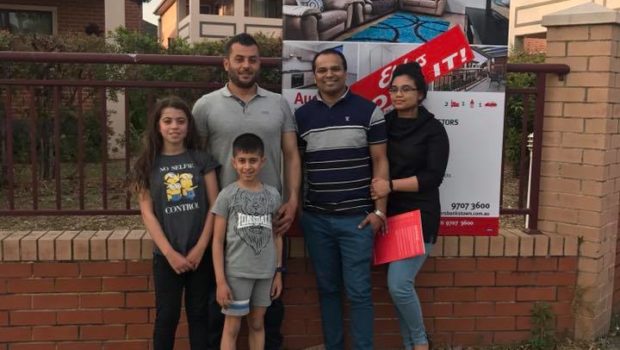 Published on October 4th, 2017
Elders Bankstown – News & Views
News & Views
In the typical rush to market that is the beginning of spring, Sydney saw 864 properties scheduled to go under the hammer. A clearance rate touching the 70% mark over the weekend is much more encouraging than the 67% recorded the previous weekend. 

A Yo-Yo of reported clearance rates doesn't seem to affect rising prices with Sydney recording a median auction price of $1,282,000 on Saturday. Which was higher than the $1,250,000 reported the previous weekend and 5% higher than the same weekend last year.

Bankstown Real Estate
Canterbury-Bankstown continues to be one of the strongest markets when it comes to Auction in NSW. The last three weekends recorded an average clearance rate of 79% on reported auction results. There is no doubt the fire is still burning in our local market for quality properties.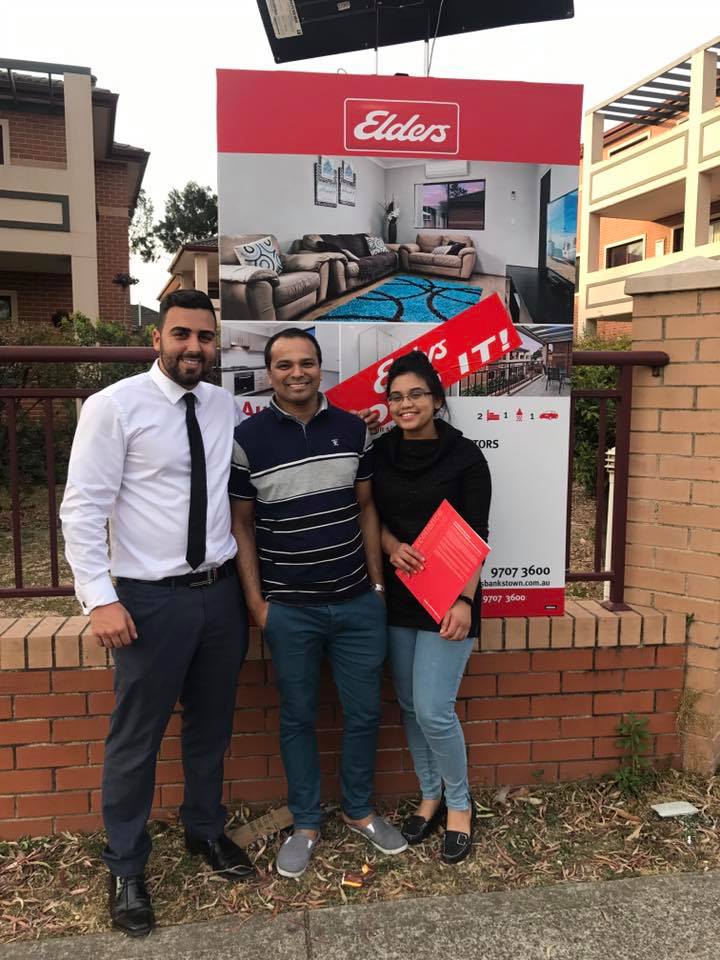 Elders Bankstown has achieved strong results with an 89% clearance rate at Auction so far this Quarter (Jul-Sep). A clearance rate like this can only be achieved through dedicated agents who put their clients first and a thorough marketing program that draws in all corners of the market! 

Some recent Auction results from Elders Bankstown
46 Gleeson Ave, Condell Park – Sold by Tony Khoury for $1,045,000. Watch the video here
8 Alexander St, Yagoona – Sold by Arthur Arfanis for $851,000. Watch the video here.
506/16 Meredith St, Bankstown – Sold by Arthur Arfanis for $529,000
50 Endeavour Rd, Georges Hall – Sold by Karem Lakiss for $870,000. Watch the video

To see a map of auction results for the Bankstown area over the past three weekends click the dates below:
Auction Results 9th September
Auction Results 16th September
Auction Results 23rd September

If you've been thinking of making a move in the near future, buyers are waiting for properties of all types. For a FREE property appraisal on your home give our office a call on 02 9707 3600 and your chance to win a $15,000 holiday at www.eldersrealestate.com.au/winaholiday


Property Management Wrap
Rental market is running at full steam ahead with Elders Bankstown leasing more properties every week. Our vacancy rate is reaching its lowest this year and we have many prospective tenants waiting with applications ready. If your property is sitting vacant give our office a call on 9707 3600 to set a meeting with one of our Property Managers. 

The property management team has received high praise on their level of professionalism and service. They really go above and beyond for their clients, striving to be market leaders and taking the stress out of your investment.