Blog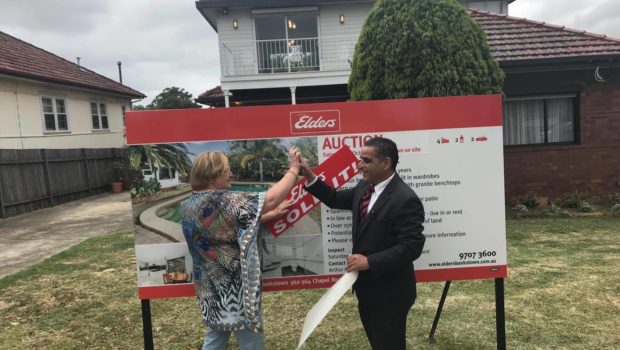 Published on October 17th, 2017
Elders Bankstown – Quarterly Market Report Q3 2017
Quarterly Market Report – Q3 2017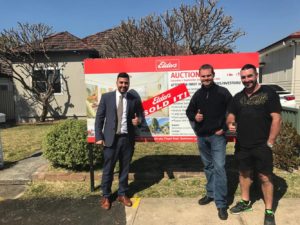 Welcome to the Elders Bankstown Quarterly Market Reports for July to September 2017.

Click on the links to the side to see a detailed report of all sales in your desired suburb for the third quarter of 2017

As always, the best insights into the current market value of your property comes from conducting a thorough analysis of the sale prices of properties comparable to yours – if you'd like an up to date opinion of the value of your property in the current market, contact us here.


SUBURB REPORTS
---
Click on the addresses below to see the videos of Elders Bankstown's LIVE AUCTIONS for Jul-Sep 2017. While you're there, be sure to give our facebook page a 'like' to stay up to date with the latest news and results from Elders Bankstown.
---
Sydney Real Estate Wrap – Q3 2017
With boom time selling conditions coming to an end, it's never been more important to understand your market. Buyers are now faced with more choice in the marketplace, making those properties with the traditional values of location, quality and potential selling for higher prices. Time is running out to get your property on the market this year before we see the possible overload of stock levels in 2018.

The Reserve Bank has held interest rates at an all-time low, fuelling the fire in the boom of the last few years. Experts are tipping that a rise in interest rates next year will push those that may have over-extended to have to sell, flooding the market and ultimately seeing an adjustment in the price of Real Estate. We are already seeing fewer buyers attending open for inspections and registering at auctions, making the marketing campaign of ultimate importance to find the right buyers to sell your home for the right price.

Spring is here and the typical rush to market is being felt across the board with higher than average numbers of properties going to auction every Saturday. If you have been thinking of making a move, NOW is the time to talk to an expert in your area. Call our office on 9707 3600 for some advice on preparing your property for sale before this market gets tougher!

---
Property Management Corner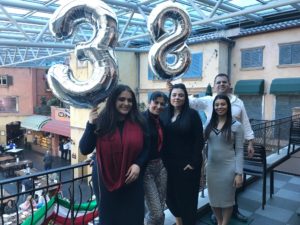 The Rental market is getting tougher for prospective tenants with stock drying up. Our vacancy rate is at its lowest point in some time while demand for well priced property remains at all time highs. Our Property management team leased over 60 properties again last quarter, a great result from months of hard work!

If your investment property is sitting vacant give our team a call on 9707 3600 to book an appointment to hear about the Elders Bankstown difference.