News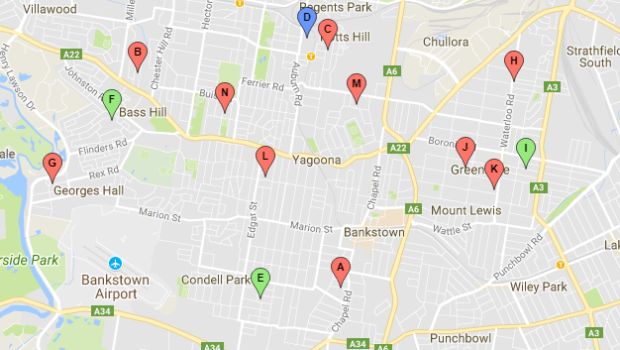 Published on November 7th, 2017
Elders Bankstown – News & Views
News & Views


Around 900 reported auctions for Sydney over the weekend with a clearance rate of around 64%, but does this mean our market is softening?

While the greater Sydney market is showing signs of slowing down, Canterbury-Bankstown is continuing to achieve great results. An average clearance rate of 70% for the last three weeks is encouraging for our area, which is still achieving solid prices.

Elders Bankstown had great success selling at auction last month achieving an 80% clearance rate. Our agents are leaving no stone unturned to find the right buyer for every property! With Christmas right around the corner, there is only one week left to start marketing your property if you want to make a move this year. Call our office today for a FREE market appraisal and advice on preparing your home for sale.

Some recent Auction results from Elders Bankstown: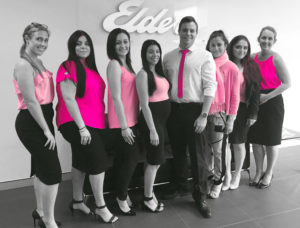 19 Maunder St, Regents Park – Sold by Arthur Arfanis
A201/443 Chapel Rd, Bankstown – Sold by Elizabeth Frangieh
7 Bamfield Ave, Yagoona – Sold by Karem Lakiss
40 Cullens Rd, Punchbowl – Sold by Tony Khoury
11 Patricia St, Chester Hill – Sold by Tony Khoury
135 Noble Ave, Greenacre – Sold by Tony Khoury
12 Defoe St, Wiley Park – Sold by Tony Khoury
16 Wellington Rd, Chester Hill – Sold by Tony Khoury
75 Cooper Rd, Birrong – Sold by George Bechara

For more information on any of these sales please contact us here.

To see a map of auction results for the Bankstown area over the past three weekends click the dates below:
Auction Results 21 October
Auction Results 28 October
Auction Results 4 November


Property Management Wrap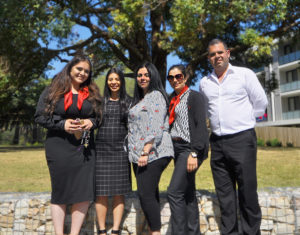 The rental market is hitting it's stride with vacancy rates dropping and tenant inspections rising. Well priced properties are not spending much time on the market before being snapped up by carefully selected tenants from Elders Bankstown.


Our Property Management team has just released an exciting new building in Potts Hill. Building E, 17 Hanna St, Potts Hill has 20 brand new units for rent in a variety of 2 and 3 bedroom layouts. BE AMONG THE FIRST TO INSPECT THIS SATURDAY from 11am-12pm. Contact Michelle Bechara on 0401 544 580 for more information or register immediately by clicking here.