Blog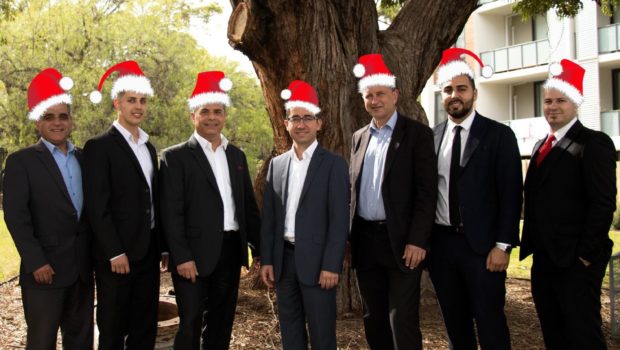 Published on January 9th, 2018
Elders Bankstown – Quarterly Market Report Q4 2017
Welcome to the Elders Bankstown Quarterly Market Report for October to December 2017.

Click on the links below to see a detailed report of all sales in your desired suburb for the final quarter of 2017

As always, the best insights into the current market value of your property comes from conducting a thorough analysis of the sale prices of properties comparable to yours – if you'd like an up to date opinion of the value of your property in the current market, contact us here.



---
Sydney Real Estate Wrap – Q4 2017

The final quarter of 2017 saw a slight shift in the marketplace, fewer numbers at open for inspections meant that marketing of the property and the right Real Estate Agent was of utmost importance.

Auction clearance rates sat around the 60% mark for most of the quarter in NSW, while Elders Bankstown achieved an 80% clearance rate in the final months of the year.

This year Elders Bankstown achieved a massive 168 settled sales. We'd like to take this opportunity to thank every single one of our vendors and new home owners for making this possible and we look forward to strengthening these relationships in the coming years.



---
Property Management Corner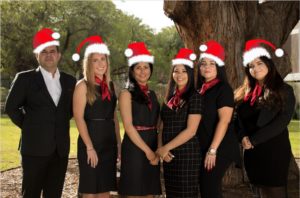 What a year it was for our property management team. Restructuring our procedures and goals presented many challenges, and our Property Management department achieved some amazing results! 

Over the year Elders Bankstown found new homes for almost 220 tenants! A massive result for a growing team of industry professionals.

Congratulations to Stephanie Muschialli who will be leaving us early next year to have her first child. Good luck to you and the family, and we'll be eagerly awaiting your return! Jackie Farah will be taking on Stephanie's current clients, you can contact her on 0402 419 984.

Should you have any questions or have an investment property sitting vacant please give our Property Management team a call on 02 9707 3600